Are you swimming, floating or sinking?
---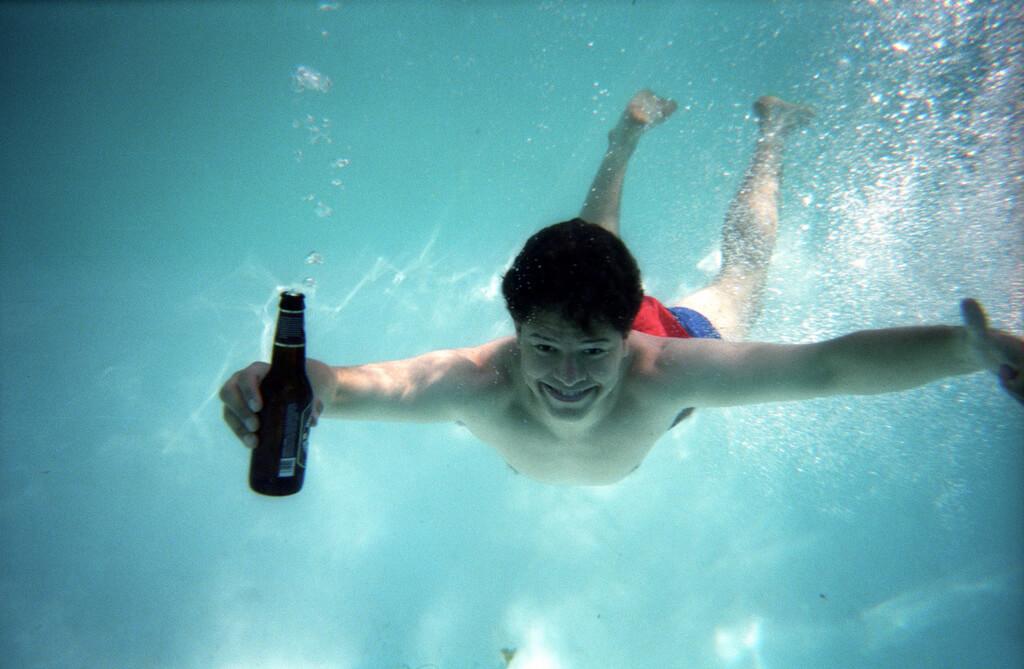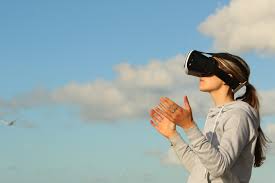 International markets have become more unpredictable, with uncertainty and turbulence being particularly pronounced when individuals or companies start new ventures, enter new markets outside of Switzerland or compete in technology-intensive industries. creative with high speed. This typically includes biotech, medtech, medical devices, telecommunications, cloud computing, advanced engineering, micro and service businesses, nanotech, virtual reality, mixed reality, augmented reality, drones , life sciences, health, mobile, social innovation.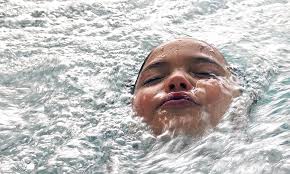 The world is less predictable and this affects your regulations, your political environments, your regulatory environments, your market, your customers, your suppliers, your bank, your car insurance, your social insurances… It concerns in fact almost everything that a company could predict, foresee, plan carefully and execute with discipline. In most companies and start-ups, established traditional approaches to strategy still assume that managers can "look deep" into the future, develop a long-term plan, are smart enough to have a "long-sight term" and a "long term plan" and implement it methodically over time.
There is plenty of evidence that established management tools and techniques don't work as well in unpredictable markets for obvious reasons (wrong revenue forecasts, wrong working assumptions, multiple versions of the fuzzy truth…) and companies have struggling to identify where the problem lies that come in to rectify. So what needs to be done to replace old management tools and techniques? Which model can create and protect value in highly unpredictable and changing environments?